Bringing retailers closer to their customers with innovative solutions for digital advertising and promotions.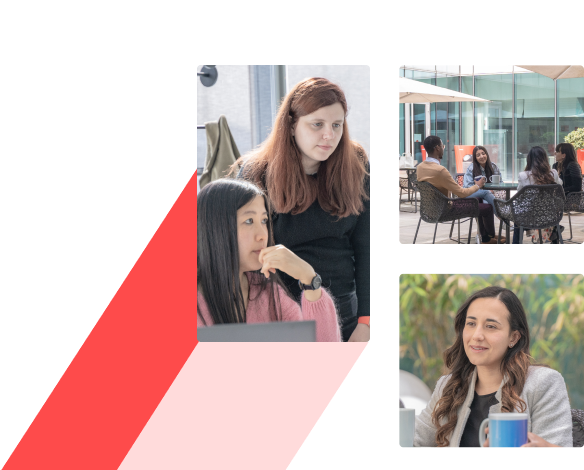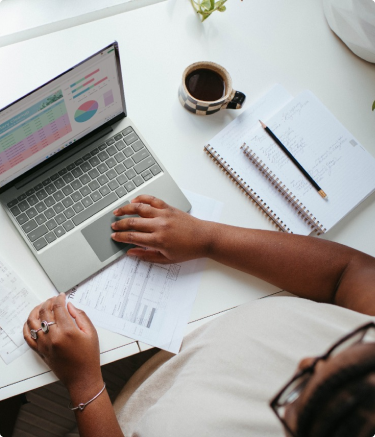 Digital promotions simplified
relevanC's technologies enable retailers to manage the conception, creation and distribution of their digital promotions in one easy-to-use platform.
To help retailers strengthen the bond between local stores and customers by simplifying the creation of powerful, personalised digital promotions.
We believe that taking drive-to-store promotions online doesn't need to be difficult.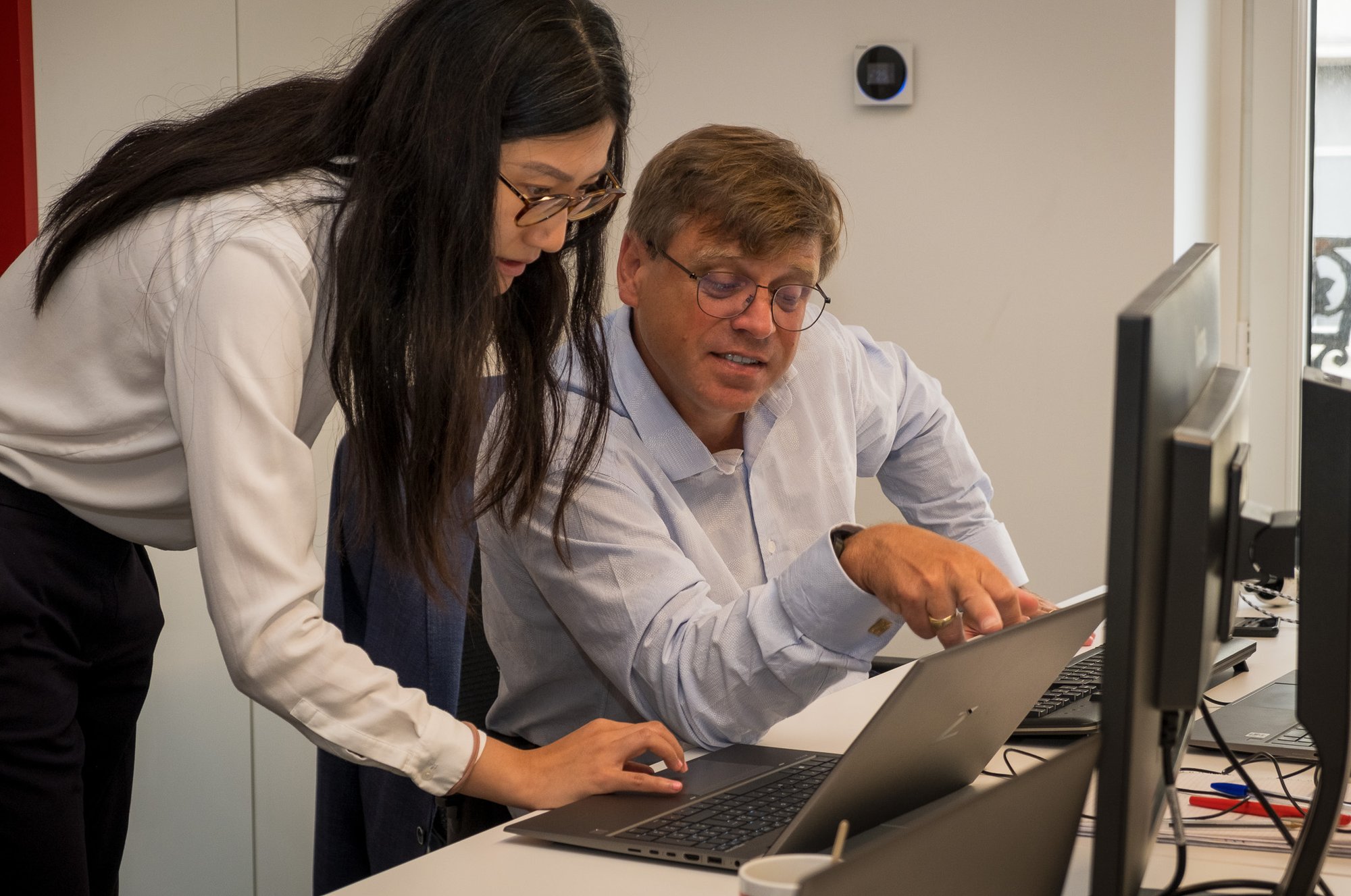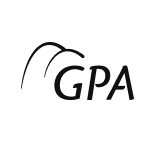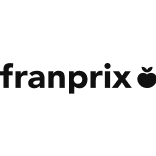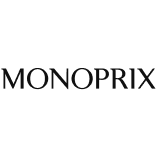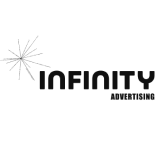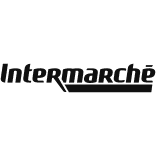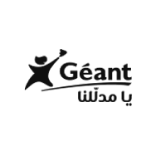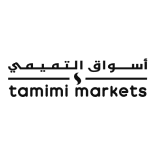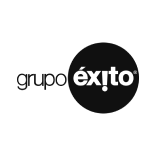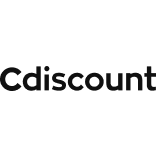 "

relevanC is shaping the future of retail

"We help retailers turn the enormous amounts of data, collected from everyday transactions, into valuable business insights and personalized content for millions of shoppers, online and in-store. Come join the adventure!
Olivier Morin
CEO relevanC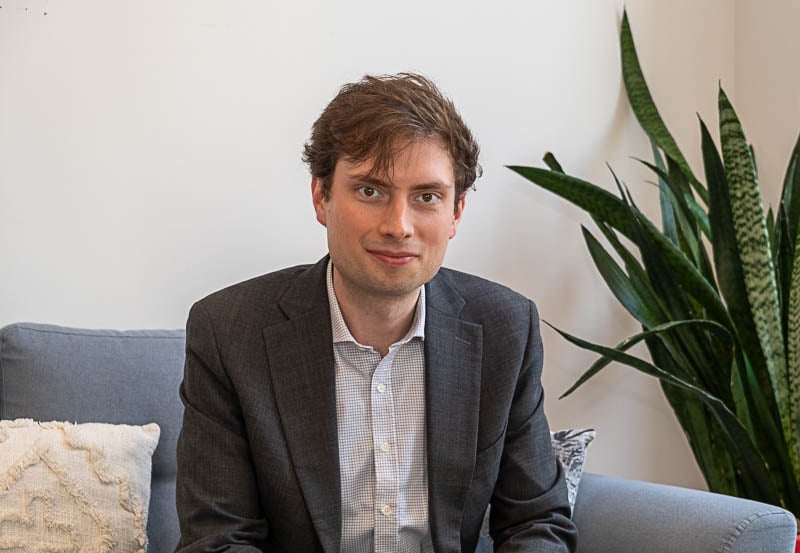 35, boulevard de Sébastopol,
75001 Paris, France
continents
relevanC operates globally
of women
relevanC promotes women leaders in the workplace
nationalities
Diverse teams with different backgrounds work better
employees
relevanC has teams in France, Brazil and Colombia
relevanC's CSR strategy is focused on two key topics: driving zero waste and limiting climate change

59 hours
high-quality training programs for vulnerable adults

1 197 kg
waste removed from natural environments

2 984
trees planted or saved

37 tonnes
C02 offset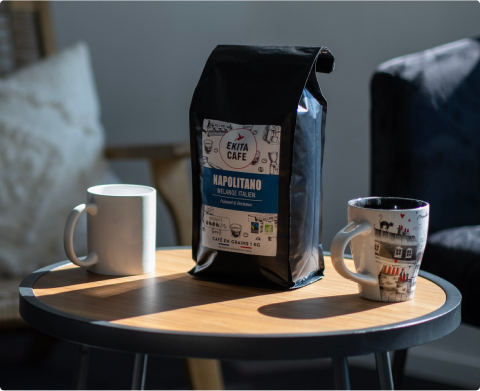 relevanC committed
to zero waste
In 2022, our actions were translated into daily actions mobilising the whole team
Committed to fighting climate change
We commissioned a carbon assessment in 2020 and took the following actions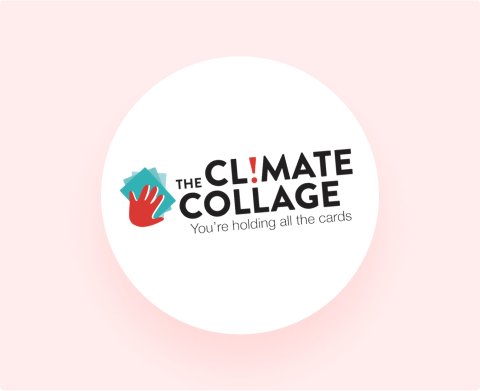 Professional equality index (Index de l'égalité professionnelle) 87/100
At relevanC, we believe that diversity, equity and inclusion are key elements to create workplaces that foster belonging, well-being and fullfillment. That's why we are committed to improving our efforts.

27/40
Pay equality

35/35
Pay increase equality

15/15
Receive pay increases when returning from maternity leave

4/10
Parity amongst the top 10 highest earners
It might be the right time to find the perfect job with relevanC!