You are passionate about tech, specialized in retail or maybe you just agree with us that Retail Media is the future of advertising!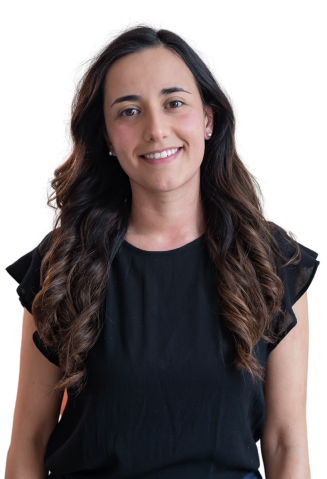 Because our employees are our priority

Flexible working
Work from home 10 days per month

Continuous learning
We actively encourage training and development with a wide range of courses available

The latest technologies
Work on the latest technology platforms such as React, Google Cloud, Python, BigQuery

Start-up mode
Combining the agility of a start up with the strength of a large group

Team activities
Team building, talks, afterwork events and off-sites

Social responsibility
We are committed to reducing our impact on the environment
The values at the heart of our organisation
We have identified five values designed to support an inclusive work culture that breeds collaboration, innovation and success. But how do we apply those values in our everyday lives? Check out our employee testimonials above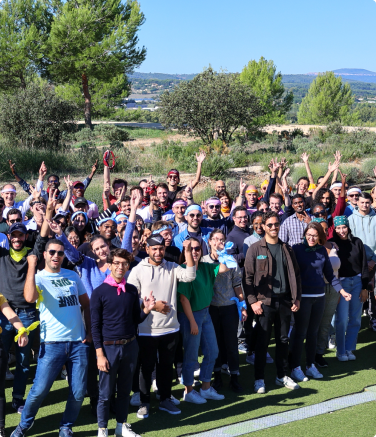 Empower those around you. Share any information that might help your colleagues. Respect and learn from the perspectives and opinions of those from different backgrounds to yours. Diverse teams perform better! Earn trust. Be someone others can rely on. Be vocally self-critical, even when doing so is awkward or embarrassing.
Challenge what's possible and take thoughtful risks. Failure is not learning from your mistakes! Speak candidly and have the courage to speak out when something is not right.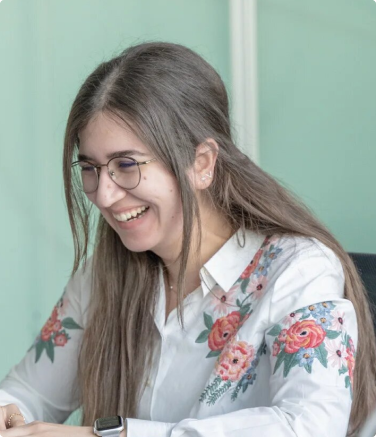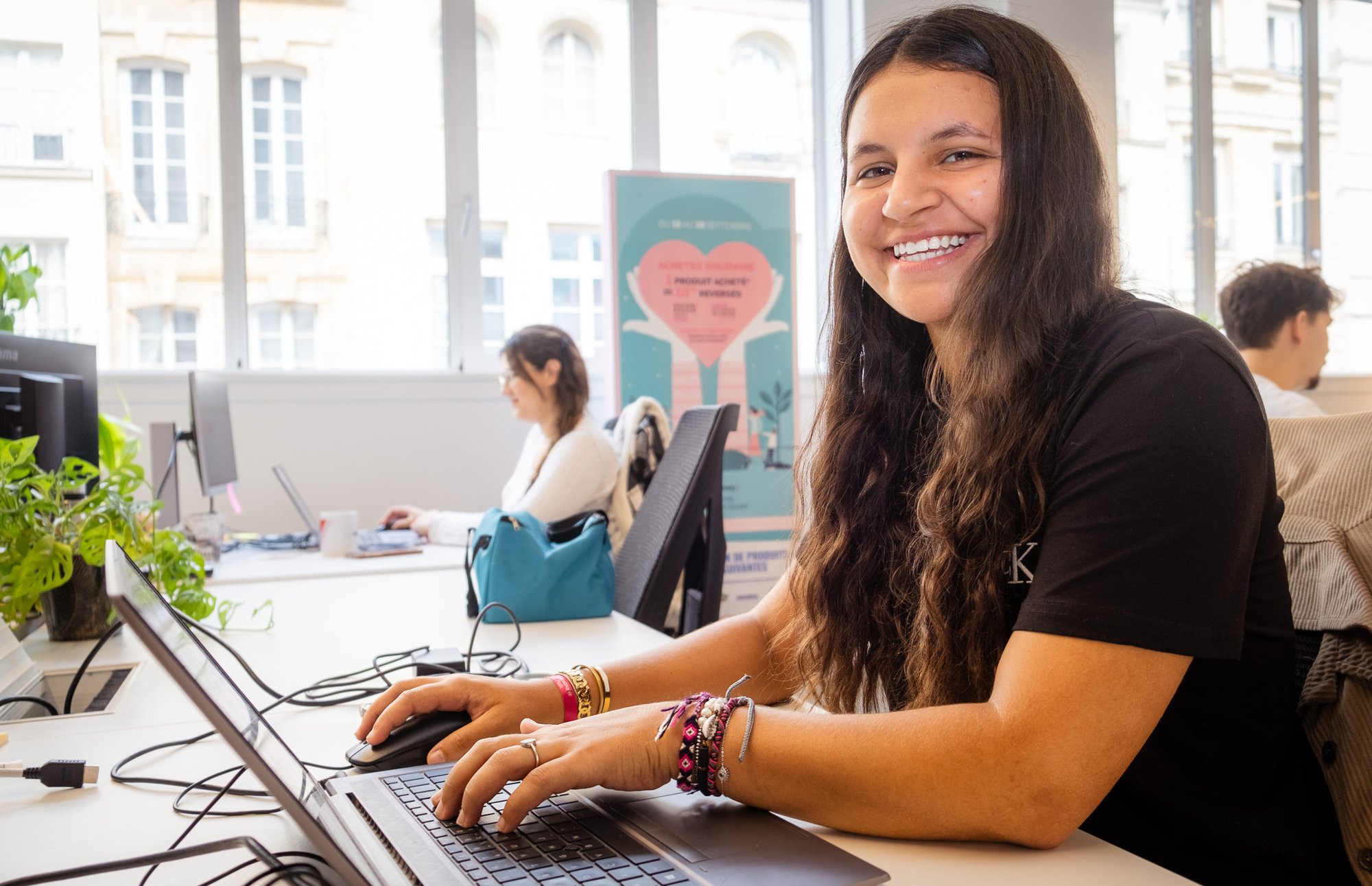 Start with your customer (whether internal or external) and work backward from there on every decision. Listen with empathy. Work vigorously to earn and keep customer trust.
Simplify at every opportunity. Fail fast, learn and move forward. Be proactive. Address issues before they become problems.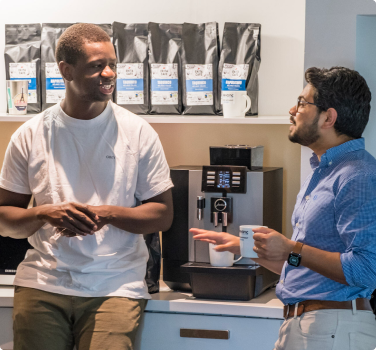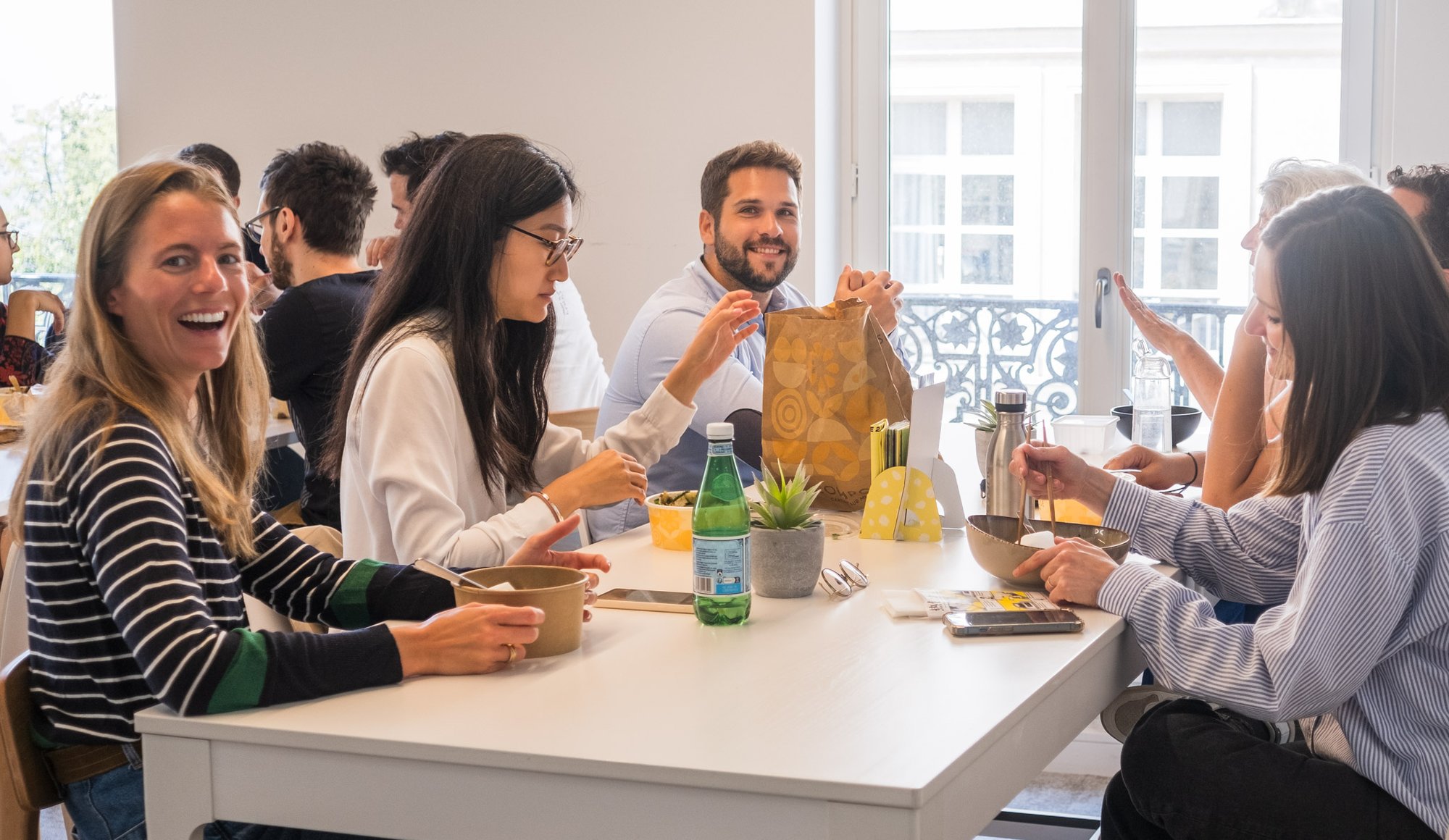 Act with radical ownership — no task is below you, no decision too important; act on behalf of the entire company, not just your own team. Insist on excellence from yourself and those around you. Prioritise long-term value over short-term results.
Discover the latest career openings
It might be the right time to find the perfect job with relevanC!