Next-level Customer Engagement
For retailers by retailers
Using data to connect retailers with shoppers online and in-store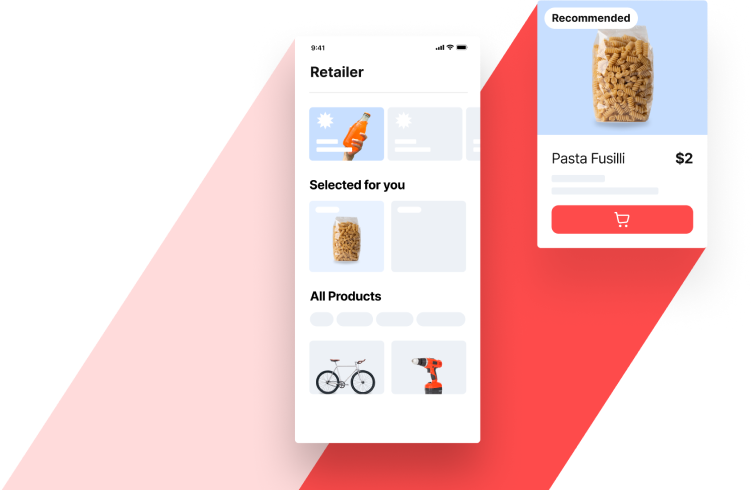 Trusted by more than 150 partners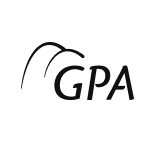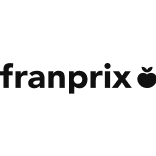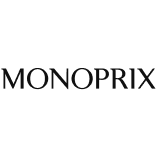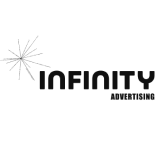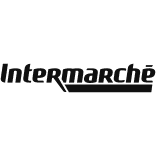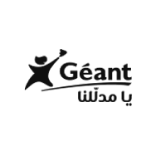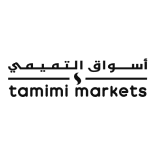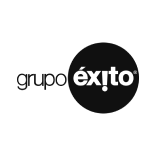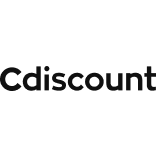 relevanC
1-2-1
Personalised promotions delivered to your customers on the channels they use
A one-stop solution for retail promotions data management, campaign activation and promotions analytics
No video selected
Select a video type in the sidebar.
Promotions Data Management
Successfully leverage vast volumes of data (product, store and customer data) to plan and execute hyper-personalised digital promotions.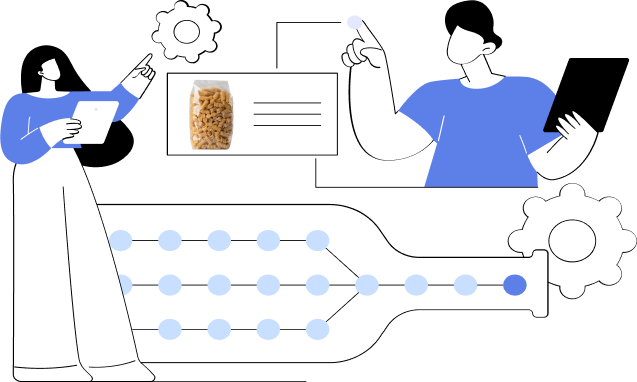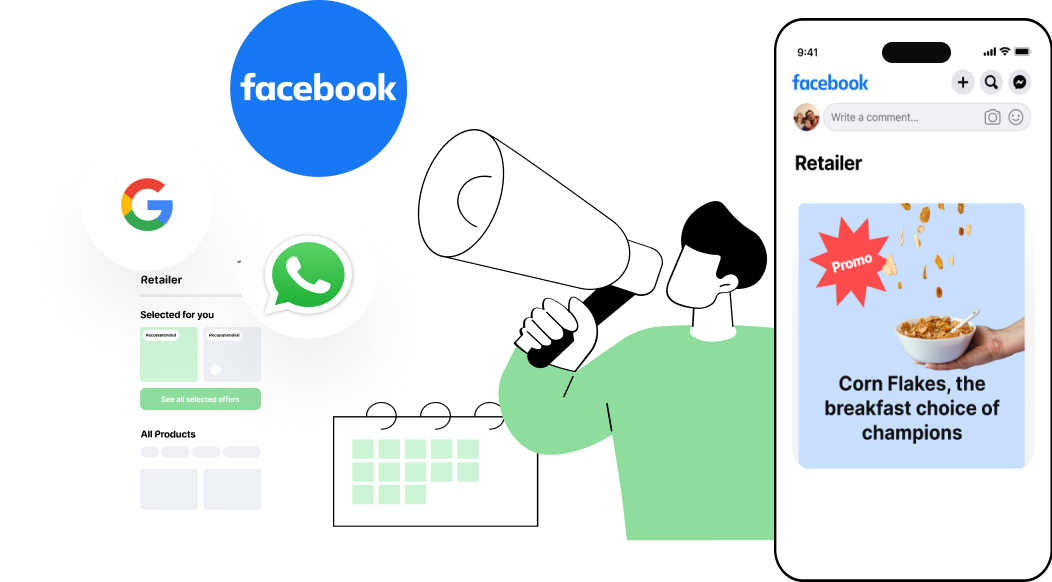 Promotions Activation
Engage each of your customers with hyper-personalised promotions displayed at every step of the buying journey
Promotions Analytics
Get full transparency on digital promotions and campaign performance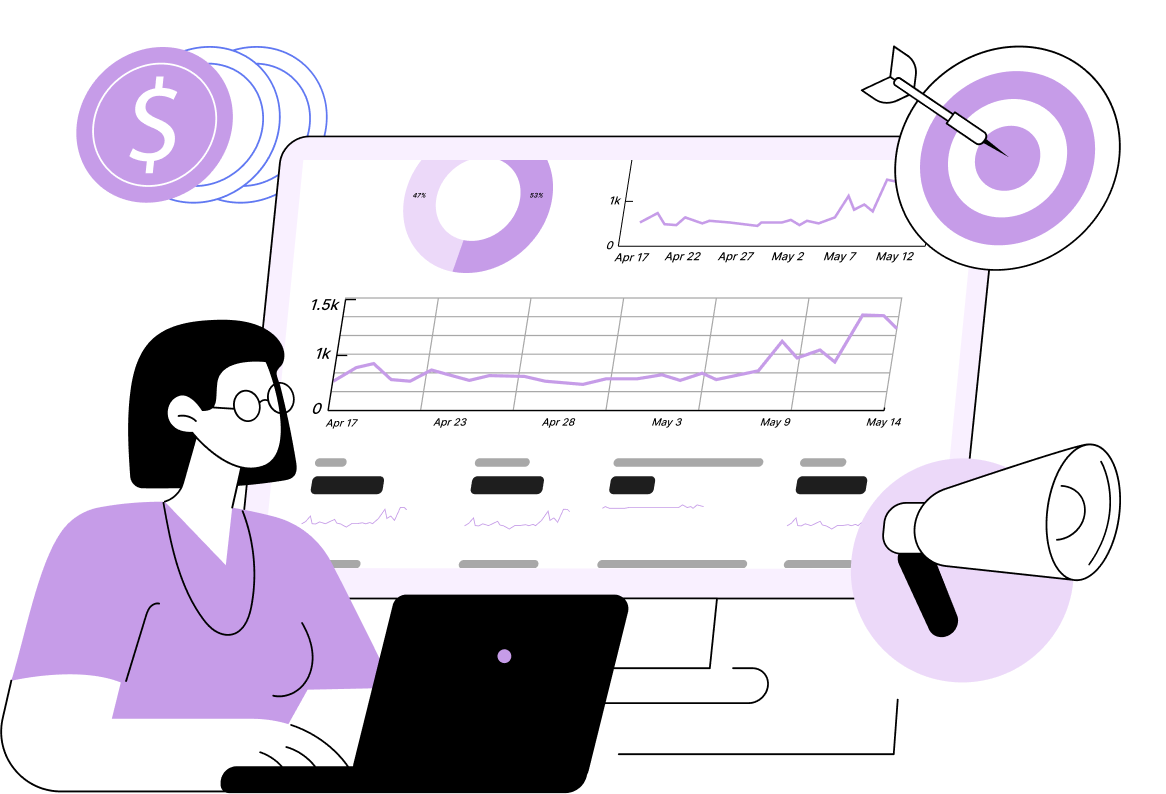 Promotions published per week
"With relevanC's solution we see significantly higher shopper engagement with promotions"
Sandrine Sainson, Director of Customer Experience, Monoprix
Increase in promotions redemption
"By providing personalised offers, we maximise our customers' interest in our loyalty program"
Arnaud Thorel, Omnichannel Client Marketing Director, Franprix
Monetising first-party data assets is our business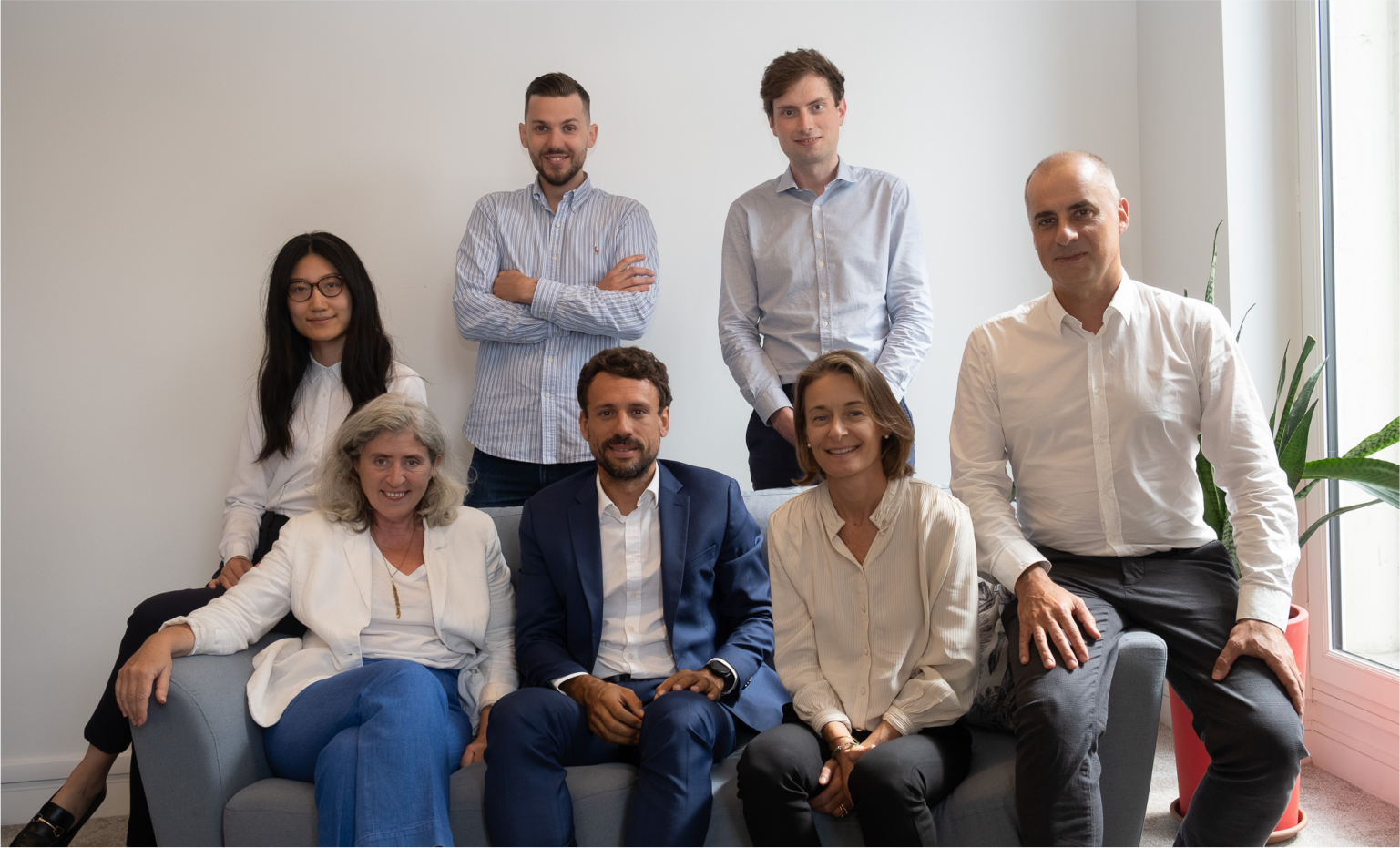 By retailers

for retailers

relevanC was born out of big retail to become a leading provider of cutting-edge retail data and advertising services. Founded in 2017, relevanC has offices in France, Brazil, and Colombia and operates globally.

Our technology and teams enable retailers to leverage their loyalty and first-party data assets through a unique combination of innovative AI solutions, personalisation, customer insights and hands-on retail media campaign expertise.
Marketplaces that prioritize the success of their sellers can unlock a virtuous circle of growth....
Read more