Boost your
ad revenue
FR Monetize your digital assets with personalized Retail Media.
Trusted by more than 150 partners: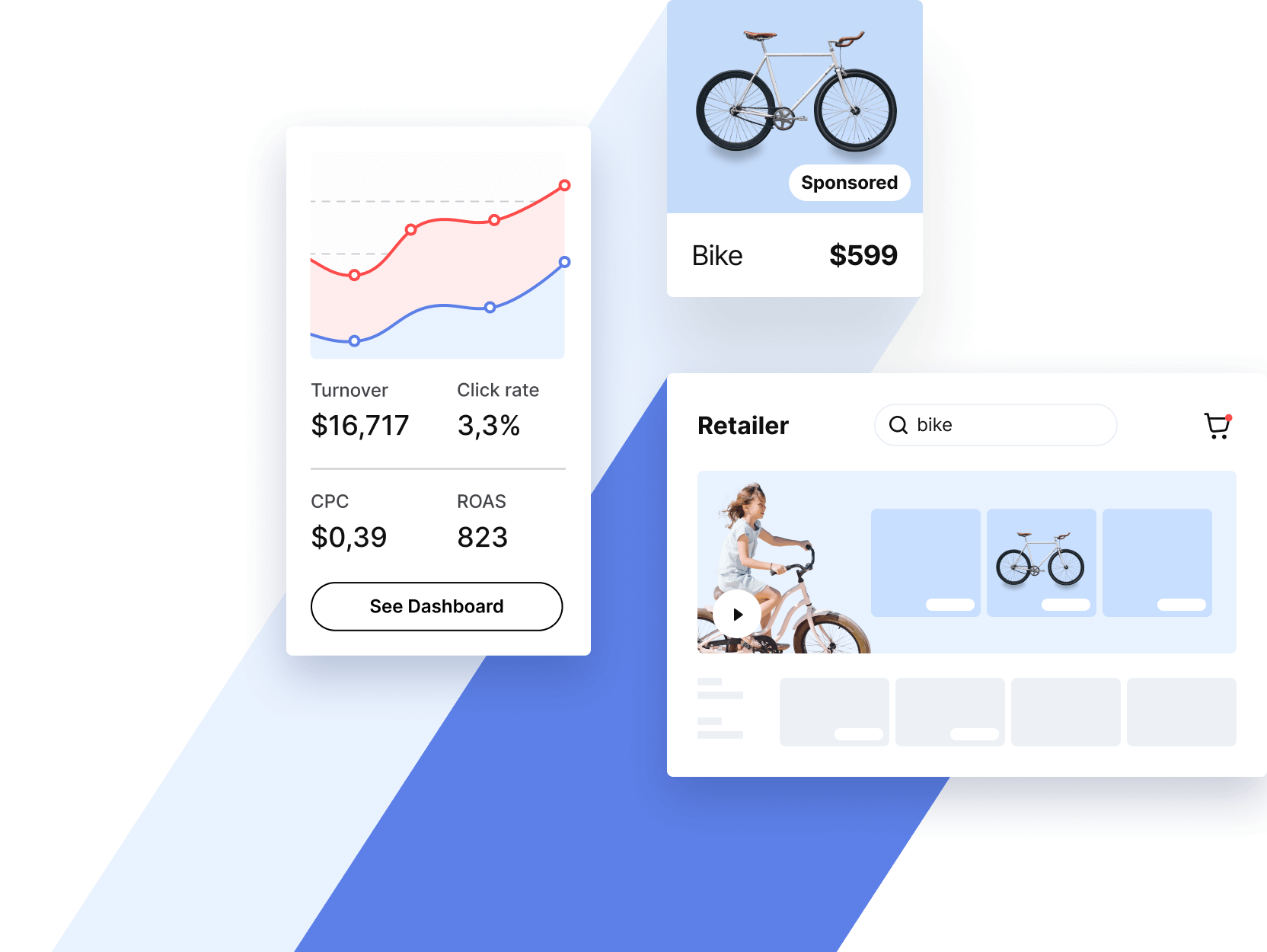 Play Retail Media Solution
Generate an avg. 5% additional incremental ad revenue at an 80% margin
Easy-to-use Solution
1-Click
Ad Creation
Full funnel ad formats for the entire customer journey
100%
Audience Reach
Scalable architecture able to manage up to
10b+
API Calls / Year
Ads relevance to increase click thrus
1:1
Personalisation
The Personalized Retail Media Solution
Deliever the perfect ad and promotion to the perfect shopper at the perfect time.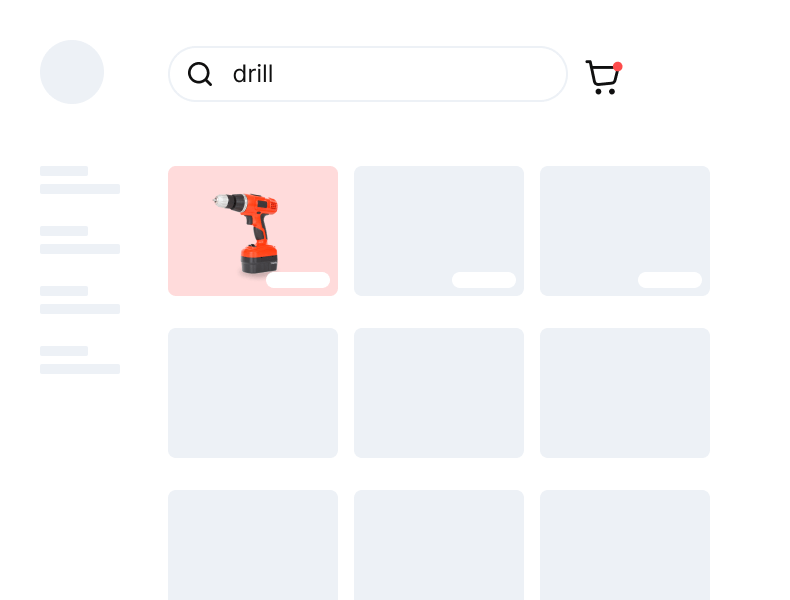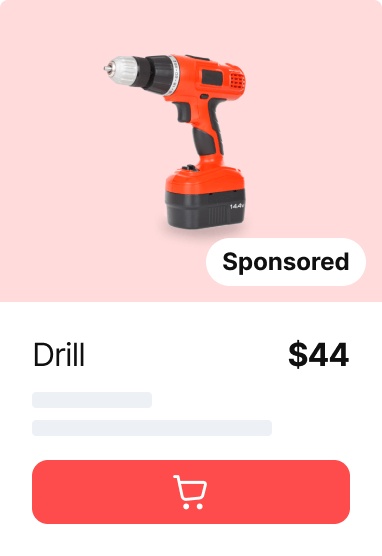 Sponsored Products
Monetize your top ad positions on e-commerce websites (category, search and product pages). Reach the most relevant shopper with the most relevant ad and promotion thanks to relevanC's powerful AI algorithms.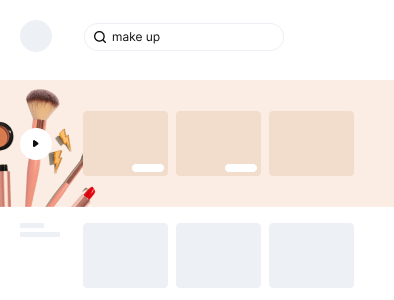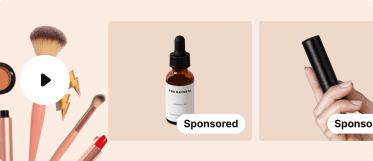 Branded Display
Offer a dedicated space to brands such as video or display in native or banner formats to increase awareness on high-qualified shoppers.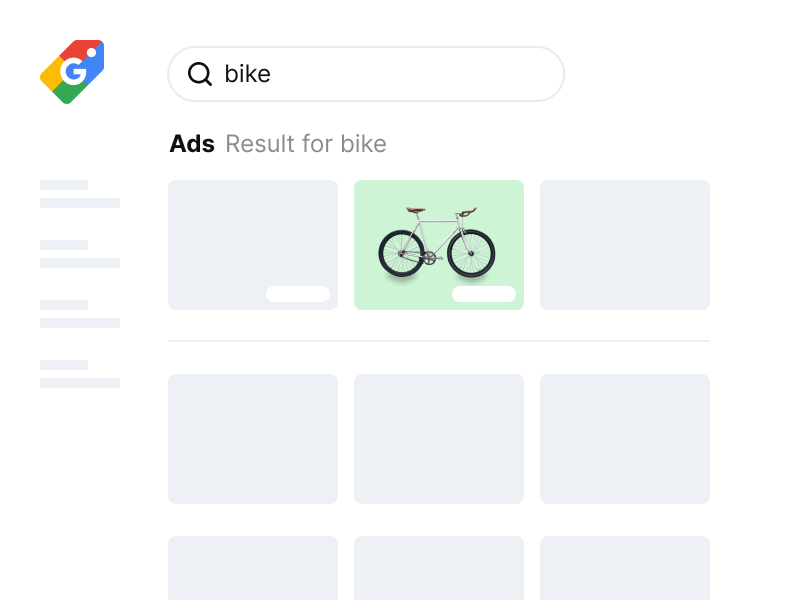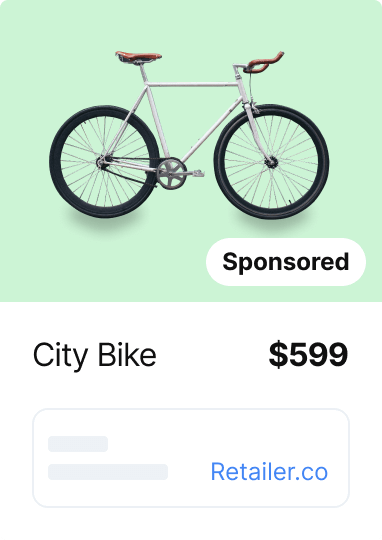 Audience Extension
Recruit new customers directly into Google Shopping. Share acquisition costs with brands to acquire new customers who naturally wouldn't visit your website at first glance.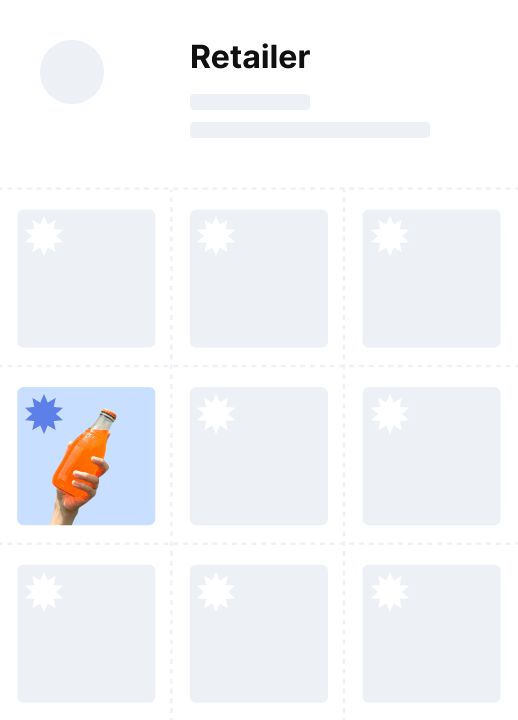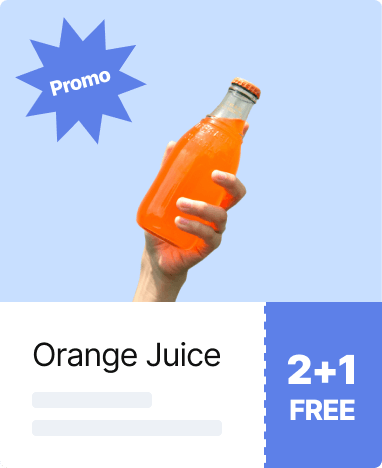 Personalized Promotion
Increase your promotional use rate and drive sales by delivering an unique selection of omnichannel personalized promotion offers (on site, on app and instore) for your loyal shoppers based on their purchase history and behavior.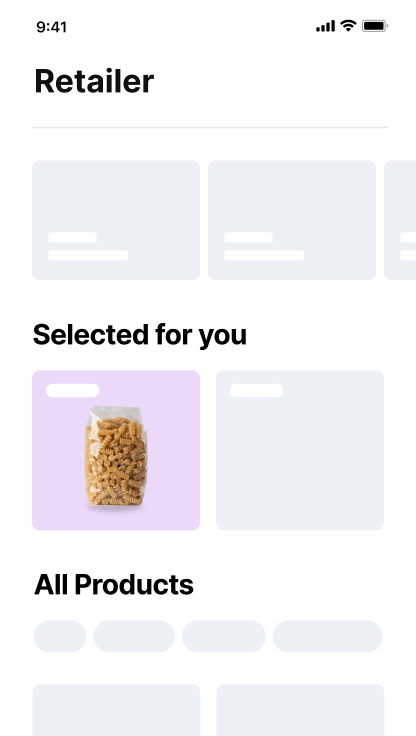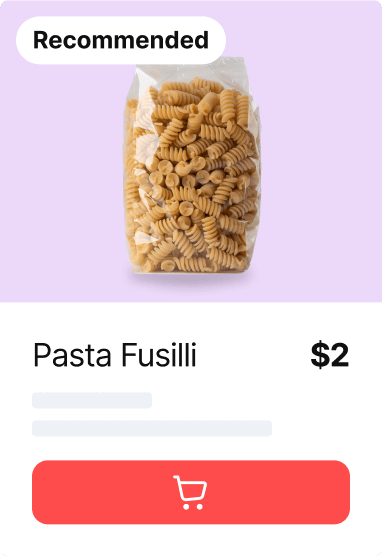 Digital Catalogue
A powerful interactive drive-to-store tool that gives customers and prospects all the promotional offers available in store.
Get a

Demo
Generate new revenue streams with relevanC's Personalized Retail Media Solution.
Chat with Expert
Get the most advanced
Retail Media Solution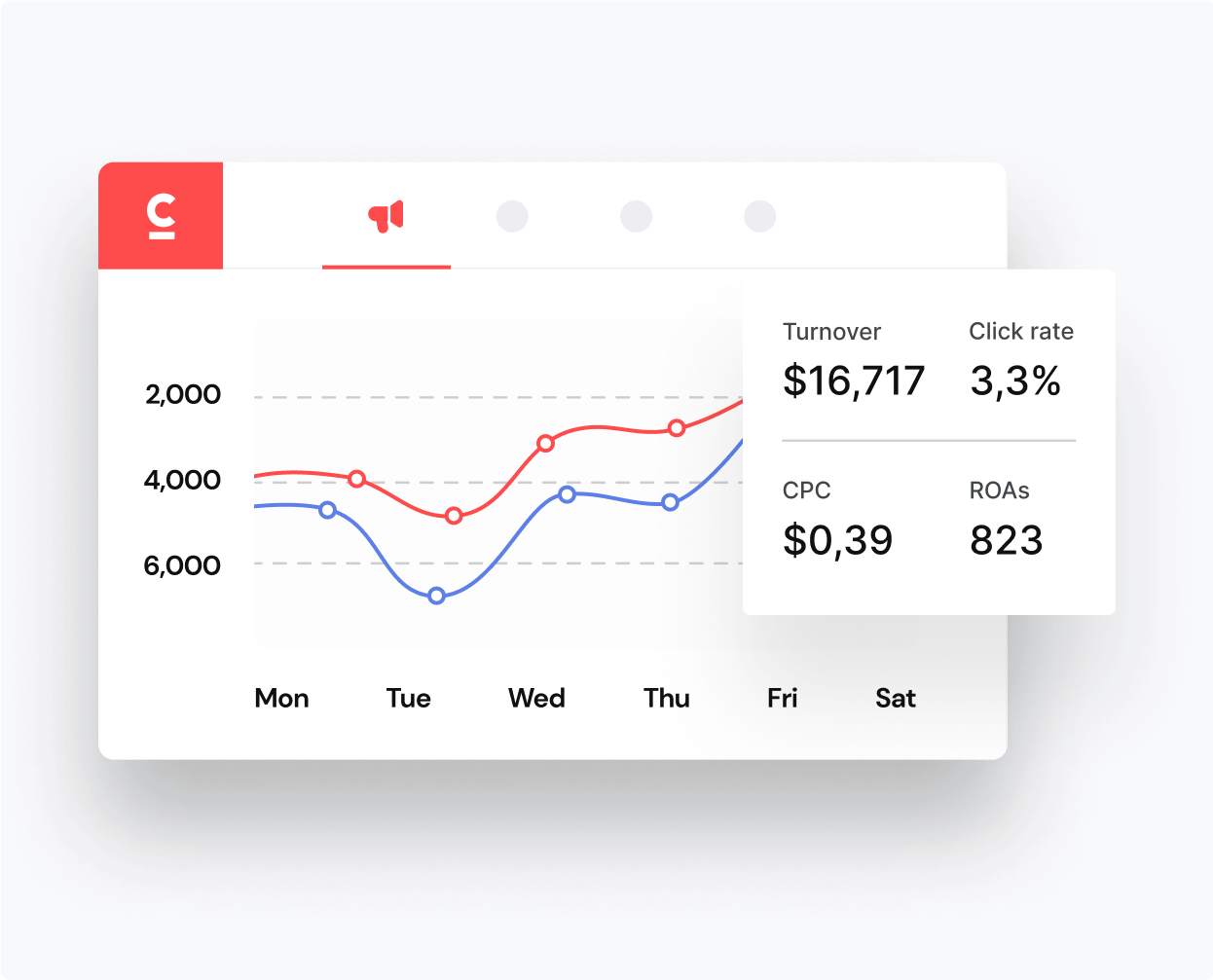 Handle

huge volume with a scalable infrastructure 100M skus managed, 10b pages served

Track

real time measurements and recommendations to optimize your budget

Increase

click through rate with the ability to score the relevance and pertinence of the different contents dispay

Improve

profitability with the finest AI algorithms & automation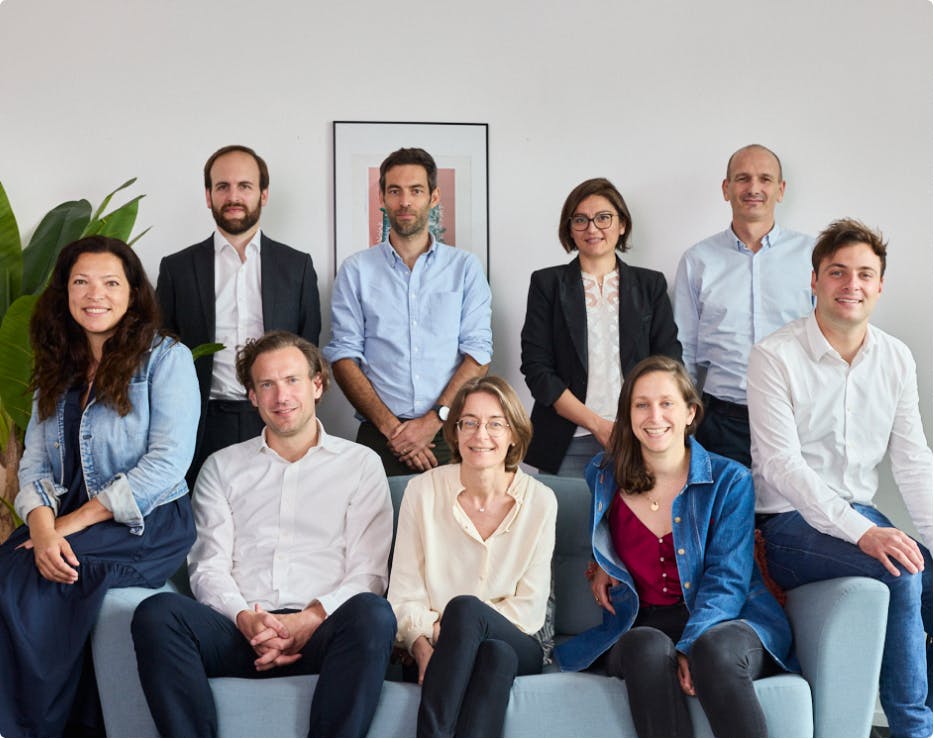 By retailers
for retailers
relevanC is a retail tech company that uses shopper data and artificial intelligence to build retail media and advertising solutions for retailers and brands around the world. By leveraging retailers data through an omnichannel approach, we reinvent the link between brand and shopper. We believe that tech and data are the pillars of a more efficient and relevant retail.
Learn More
Get a

Demo
Generate new revenue streams with relevanC's Personalized Retail Media Solution.
Get Started